Your strategic partner for the digital transformation of your business –
across digital revenue, employees, and processes.
Services
_MEDIATE is your partner for the digital transformation. Why do we stand out? We have an entrepreneurial approach from day one, and are only satisfied when the new business model, investment or partnership has been successfully implemented.
There are three key ways we can enable you to achieve your digital transformation goals: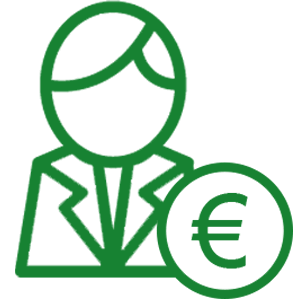 We support you in getting those digital targets that are best to invest in, both startups and grownups.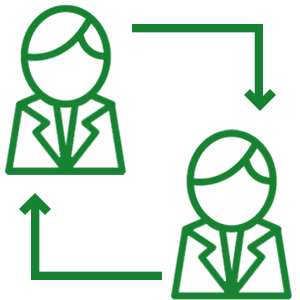 We open new doors for you, making cooperation with digital companies possible and effective.
Our special expertise lies in in the areas:
#mediaforequity #mediaforrevenueshare #uxdesign #digitalproductdevelopment #newtechnology #blockchain #startups
Customers
_MEDIATE works with companies of all shapes and sizes: Corporates, Mittelstand, SMEs since we tailor our service to the individual requirements of your organization – and industry. Whether your digital transformation challenges are more strategic or operative, we partner with you individually and adapt to provide the perfect support for you.
Culture
_MEDIATE is a transformation boutique that focuses on finding and implementing digital revenue sources with you. We impart digital skills and innovation competence to your employees so that they can be successful in the digital age – even in the face of constantly new challenges of technological change. Since our founding in 2008, our actions have been shaped by three leitmotifs:
Our Crew
We work in mixed teams of generalists and specialists so we can adjust to each project individually. This is how we ensure that you have the best minds on board from day one. _MEDIATE was founded at the end of 2008 by Prof. Dr. Katja Nettesheim.
"When the wind of change blows, some people build walls, others build windmills."
Recently

Anja Hendel, Director Porsche Digital Lab, on the portfolio of Porsche's transformation activities, the role of test engineers and assembly […]
Read More

›

Part three of three of the episode on entrepreneurial and life lesson of the visionary Bob Greenberg, now after transitioning […]
Read More

›

In the second part of the three-part series of talks with visionary Bob Greenberg, he and Katja Nettesheim talk about […]
Read More

›
Best of

Part one of three of the episode on entrepreneurial and life lesson of the visionary Bob Greenberg, now after transitioning […]
Read More

›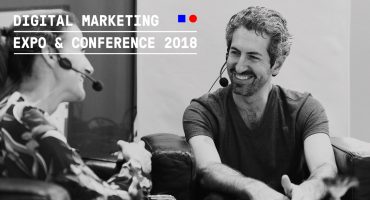 As host and moderator of the official DMEXCO Podcast powered by RMS – The Audio Experts our founder and managing […]
Read More

›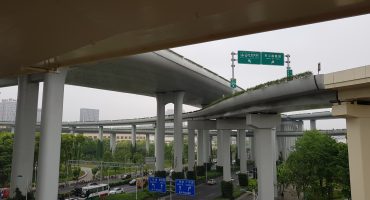 A contribution by Katja Nettesheim, _MEDIATE founder & managing director As you know, in early summer I had the honour […]
Read More

›