Your strategic partner for the digital transformation of your business –
across digital revenue, employees, and processes.
Services
_MEDIATE is your partner for the digital transformation. With over 10 years of experience in the media industry – working with some of the first companies undertaking their digitization process – we apply this expertise across multiple established industries, like energy, law, finance and other professional services. Why do we stand out? We have an entrepreneurial approach from day one, and are only satisfied when the new business model, investment or partnership has been successfully implemented.
There are three key ways we can enable you to achieve your digital transformation goals: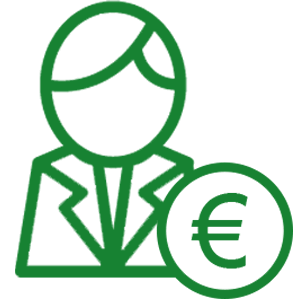 We support you in getting those digital targets that are best to invest in, both startups and grownups.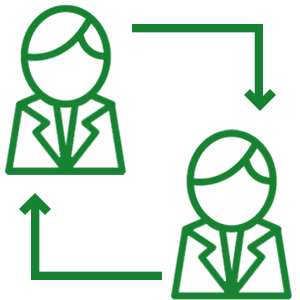 We open new doors for you, making cooperation with digital companies possible and effective.
Our special expertise lies in in the areas of Media for Equity and Media for Revenue Share, as well as the most up to date methods of Digital Product Development and UX Design. We also orient you on newly emerging technologies such as the Blockchain and the consequences on your business.
At the same time, we are experts at helping start-ups and grown-ups find investors and partners in established industries: We make the connection, conduct the often lengthy talks and carry out other necessary steps of business development for them.
Customers
_MEDIATE works with companies of all shapes and sizes: Corporates, Mittelstand, SMEs since we tailor our service to the individual requirements of your organization – and industry. Whether your digital transformation challenges are more strategic or operative, we partner with you individually and adapt to provide the perfect support for you.
"When the wind of change blows, some people build walls, others build windmills."
Our Crew
We work in mixed teams of generalists and specialists so we can adjust to each project individually. This is how we ensure that you have the best minds on board from day one. _MEDIATE was founded at the end of 2008 by Prof. Dr. Katja Nettesheim.
Best of
Ein Beitrag von Katja Nettesheim, _MEDIATE Gründerin & Geschäftsführerin Ohne Worte… …. erlebt man mich ja selten. Aber tatsächlich bin […]
Read More

›
Initiative "Digital Transformer of the Year" befragte zur Digitalisierung – Studienergebnisse jetzt verfügbar (Link zum Download)
Read More

›
Was die Blockchain konkret verändern wird – und wie Unternehmen schon heute aktiv damit umgehen können
Read More

›
Recent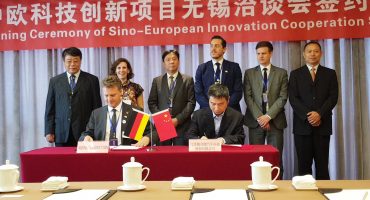 A contribution by Katja Nettesheim, _MEDIATE founder & managing director "Ganbei"… … means "dry glass", and is a traditional invitation […]
Read More

›
Ein Beitrag von Katja Nettesheim, _MEDIATE Gründerin & Geschäftsführerin Ohne Worte… …. erlebt man mich ja selten. Aber tatsächlich bin […]
Read More

›
Die HORIZONT versorgt die Top-Entscheider aus Marketing, Werbung und Medien mit News und Hintergründen der Branche.
Read More

›