Heike Poley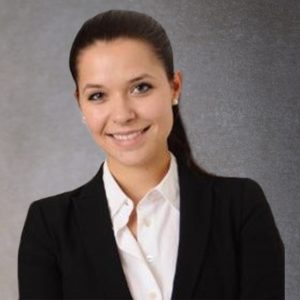 Consultant at _MEDIATE
Heike Poley has been working at _MEDIATE since 2010, meanwhile as a consultant. Her focus is on cooperations between established firms and startups, digital product development as well as UX design. Heike's areas of responsibility also lay in conducting divers project analyses and developing tailored concepts for our clients including its implementation. Additionally, Heike is head of _MEDIATE's startup-related activities and our internal project management.
As valedictorian, Heike successfully earned her bachelor's degree in Media Management, followed by her Master of Letters (MLitt) studies in international business at the University of St Andrews in Scotland.
Besides her work at _MEDIATE, Heike has further work experiences in the media industries, e.g. from working at Axel Springer SE in Berlin and building startups.
---