Annika Biglmaier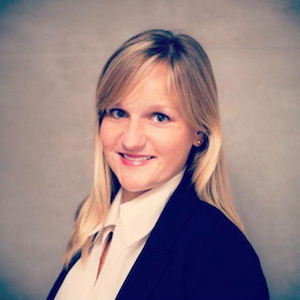 Associate at _MEDIATE
Annika Biglmaier has been at _MEDIATE since May 2017. Her focus lies on analyses for our client work, digital product development and agile project management.
Annika's professional background is characterized by her ample experience in the media sector, first in merchandising and later in the field of media cooperations of "DIE WELT Gruppe" (Axel Springer). Annika also worked in marketing for film and entertainment, where she was responsible for cooperations, as well.
Annika Biglmaier received her bachelor degree in business administration from Free University of Berlin, followed by her Master in economics at the FernUniversity in Hagen. As part of her studies, she participated in various seminars and foundation projects, as well as being promoted within the Circle of Excellence Marketing.
---